BRAND: NEW BALANCE
OFFER NUMBER: 759
DATE: April-21
NEW BALANCE APR 21 ATS (EXW USA; TOT UNITS/PAIRS 5,543; CONDITION: $25 per pair; TAKE ALL; EVIDENCE AVAILABLE; LEAD TIME TBC UPON OC; 10% DEPOSIT)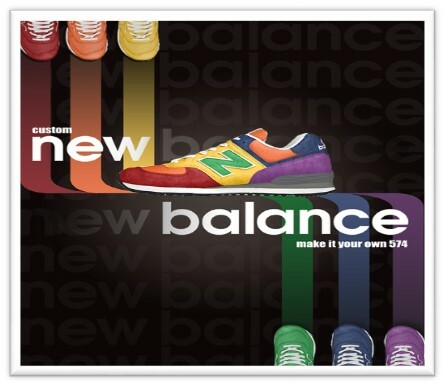 Only registered users can download this free product.
Description
OFFER NUMBER: 759
Updated stock: April-21
Sales Restrictions: NO
Year of the merchandise and packaging: 2020/2021
Where does the merchandise come from: Distributor's Warehouse in USA=> Fashion Sun Brands
Conditions/Trade Terms: NEW BALANCE APR 21 ATS (EXW USA; TOT UNITS/PAIRS 5,543; CONDITION: $25 per pair; TAKE ALL; EVIDENCE AVAILABLE; LEAD TIME TBC UPON OC; 10% DEPOSIT)
Incoterms: EXW USA
Note: WRITE US FOR ALL BUYING INFO AND PROCEDURE
Due diligence: All due diligence papers which mean all invoices to brand owner are released during the sale of this merchandise.
Logistics and delivery: Delivery at Terminal to any point outside of the Warehouse via Fashion Sun Brands.